45th Annual Beer Festival
If you have never been to Beerex, click the photo below to see a few more pictures of Beerex 2022 and below to see a video of Beerex ..... we are just recovering after our 2022 return and can't wait to see you again in 2023.
We are already starting work planning for Beerex 2023 on April 20th - 22nd 2023
after being postponed for two years due to the coronavirus outbreak, we came back and it was fantastic!
We will announce ticket availability and session times in the autumn of 2022 and expect the sale of tickets to go live before Christmas - from this site - so please watch out for further information. If you would like us to tell you news as its announced sign up to our mailing list and be amongst the first to know just
The minimum age for entry is 18 years.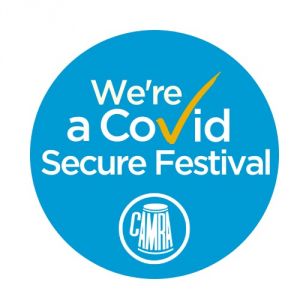 To purchase your tickets, click below: